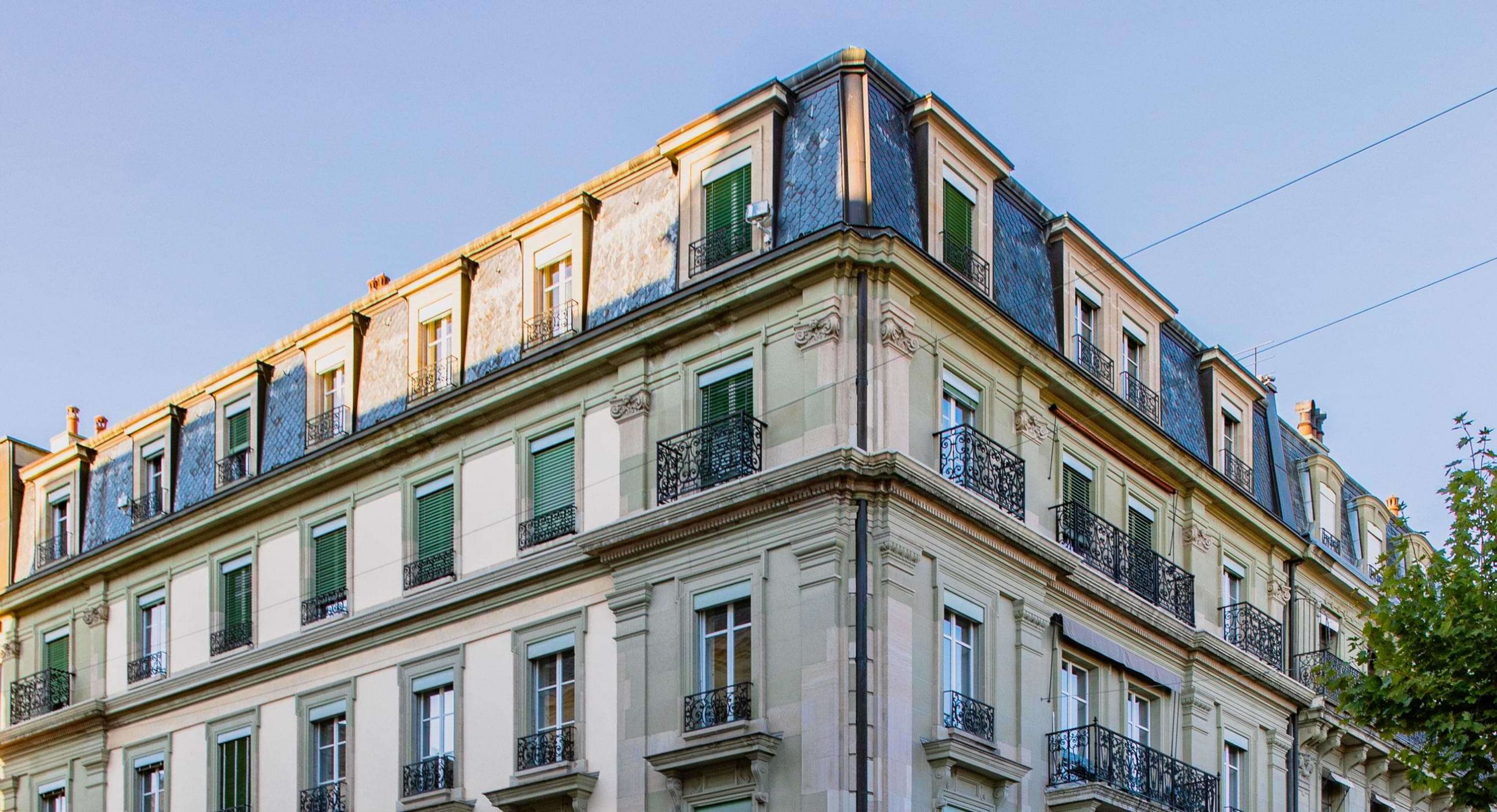 GENEVA BASED TAX LAW FIRM
Privacy Policy
INTRODUCTION
BOITELLE TAX is committed to protecting the privacy and confidentiality of your personal data when you use our website or communicate with us. This Privacy Policy informs you about what information we collect, how we use and protect it as well as your rights regarding this subject. We comply with the requirements of the Swiss Federal Act on Data Protection (FADP).
WHO WE ARE
This Privacy Policy applies to BOITELLE TAX Sàrl, Rue Général-Dufour 15, 1204 Geneva, Switzerland ("BOITELLE TAX" or "we"). If you have any questions or comments regarding this policy or your personal data, you can contact us at this address, by email at reception@tbtax.ch or by phone at +41 22 512 12 20.
PERSONAL DATA WE PROCESS AND HOW WE PROCESS IT
Firstly, we process the personal data you provide to us directly during our business relationship or that we collect from you when operating our website. This includes data such as your name, postal and email address, mobile telephone number, job title, work affiliations or company name. In some other instances, we may also obtain personal data from other indirect sources such as public sources for the purpose of gaining further information if needed.
PURPOSES OF PROCESSING YOUR PERSONAL DATA
We use your personal data for different purposes such as :
– Communicating and managing our relationship ;
– Keeping you informed of any news regarding Boitelle Tax ;
– Providing you with any information you might need from us ;
– Maintaining our list of contacts.
We do not sell or transfer your personal data to third parties except with your prior consent or as we are required under applicable law or regulation. Only we have access to and process your personal data.
BASIS FOR PROCESSING YOUR PERSONAL DATA
When processing your personal data, we rely on lawful basis including your freely given consent to this Privacy Policy at the time of communication, our contractual obligations that we need to perform, our legitimate interests in communicating with you as a business contact or any other legal obligations and public interest.
FOR HOW LONG DO WE STORE YOUR PERSONAL DATA?
We retain personal data for as long as it is needed for the purpose for which it was collected and for as long as you are a business contact to us. We may also retain personal data for so long as it is in line with legal and regulatory requirements or contractual arrangements. We dispose personal data when we no longer need it.
YOUR RIGHTS REGARDING DATA PROTECTION
You have the right to be informed by us about any processing of your data, to correct if you believe our information is incomplete or incorrect, to delete your information after withdrawal of consent for instance or even to restrict our processing if you believe it is inaccurate. You also have the right to object to our data processing as well as to request the surrender of certain personal data for transfer to another legal representative (data portability). You can contact us at the above address for all your rights concerning your personal data.